Sanacija fug
S pravilno sanacijo fug je mogoče popraviti nepravilno tesnjenje. Za izvedbo sanacije fug obnovo tesnjenja minimalno invazivno in ciljno vam DESOI ponuja različne izdelke za različne postopke nanašanja.
More about the different applications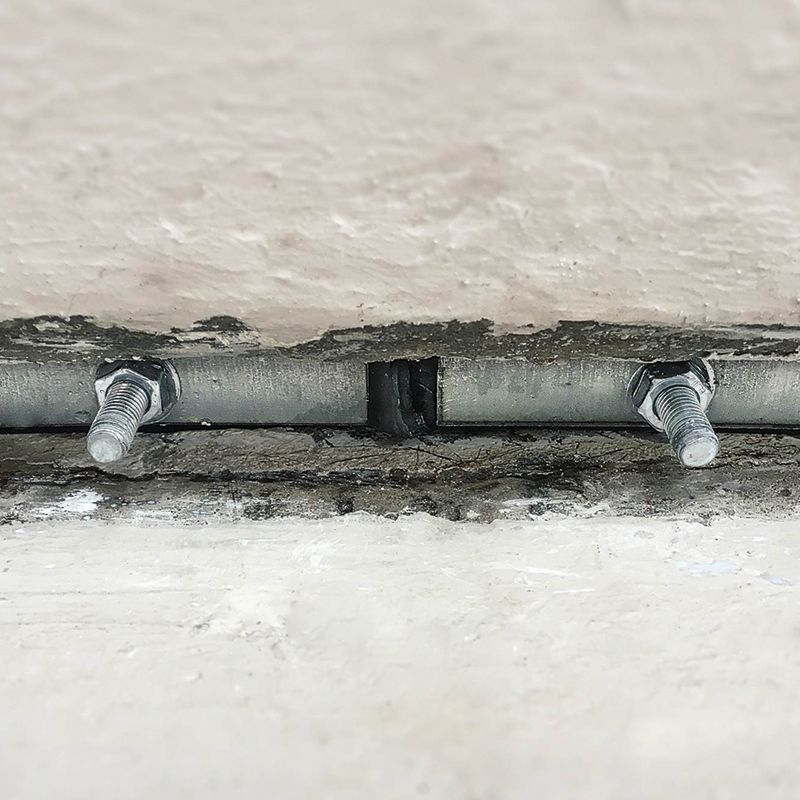 DESOI Quick Seal
Z novim sistemom sta dva postopka združena v enem izdelku, ki zagotavlja zanesljivo zatesnitev razteznih, konstrukcijskih in premičnih spojev. Tako je mogoče zagotoviti varno izvedbo sanacije spojev ali ponovnega tesnjenja vodoodpornih betonskih konstrukcij. Prožen, 7-segmentni tesnilni in vbrizgalni profil se vstavi v poškodovani spoj, pritrdi in zapolni z gradbenim kemičnim polnilom. Profil tesnjenja in vbrizgavanja je deljiv in primeren za širine spojev od 18 do 26 mm.
več o izdelkih
B-Sting®
Z vbrizgalno vrtalno iglo B-Sting® se preprosto in varno izvede naknadna zatesnitev v tesnilnih spojih predorov, zlasti cevnih predorov.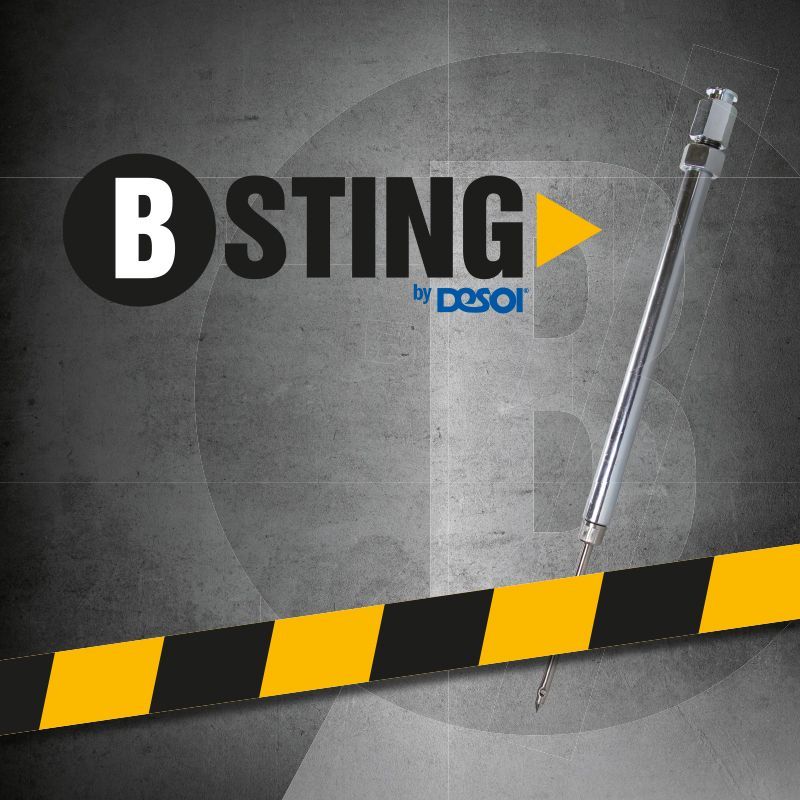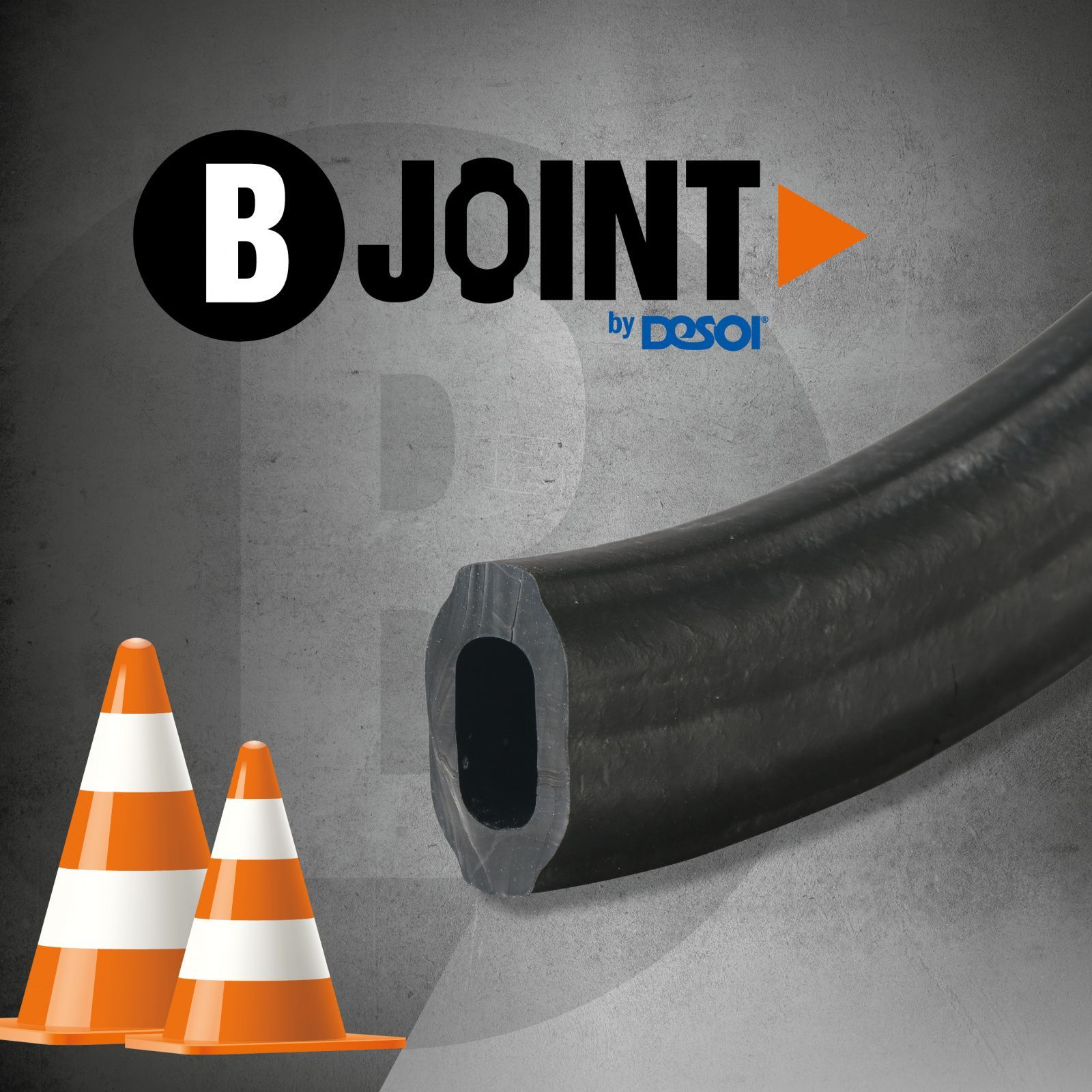 B-JOint ®
B-JOINT ® is another version of the proven DESOI Quick Seal. This variant is a profile hose and does not require a terminal strip. It is flexible and adapts perfectly to unevenness. It's tightened with an air filling needle so that there's no need to tighten it with nuts. The subsequent injection takes place via the joint injection needle. The B-JOINT ® can be processed in any length and is suitable for joint widths of 20 to 30 mm.

B-Profile®
The B-PROFILE® with integrated rubber sealing lips is suitable for subsequent sealing of leaking expansion joints by means of injection. It simplifies the work process and reduces the time required compared to conventional methods. The B-PROFILE® can be processed in any length and can be used several times after cleaning.