Globalno smo povezani
DESOI je kot proizvajalec vbrizgalne tehnike in industrijske tehnologije že več kot 40 let zanesljiv partner, ki sodeluje s strankami v Nemčiji, Evropi in po vsem svetu. Za to obstaja dober razlog: strankam in prodajnim partnerjem ponujamo kakovost ter storitve na enem mestu. Nahajamo se na izvrstni lokaciji v osrčju Nemčije in se lahko pohvalimo z optimalno obdelavo naročil, s pomočjo naših dolgoletnih partnerjev na področju logistike pa lahko zagotovimo tudi nezapleteno upravljanje postopkov v zvezi z naročenim blagom. Zagotovimo lahko dostavo v roku 24 ur v vse kraje po Nemčiji. Dostava naročil po vsem svetu pa je možna v roku 24 do 72 ur. Kot izkušen ponudnik storitev v podjetju DESOI poleg lastnih izdelkov ponujamo tudi svoje strokovno znanje. To počnemo na različne načine: z videoposnetki o pravilni uporabi in vzdrževanju naših izdelkov, z brošurami in opisi storitev, pa tudi s tehničnimi izjavami, listi s tehničnimi informacijami ter na številne druge načine. Zanašamo se na tesen stik s strankami in partnerji ter po potrebi svetujemo tudi na kraju uporabe.
Mreža storitev, na katero lahko računate – hitra, varna in prilagojena vašim potrebam.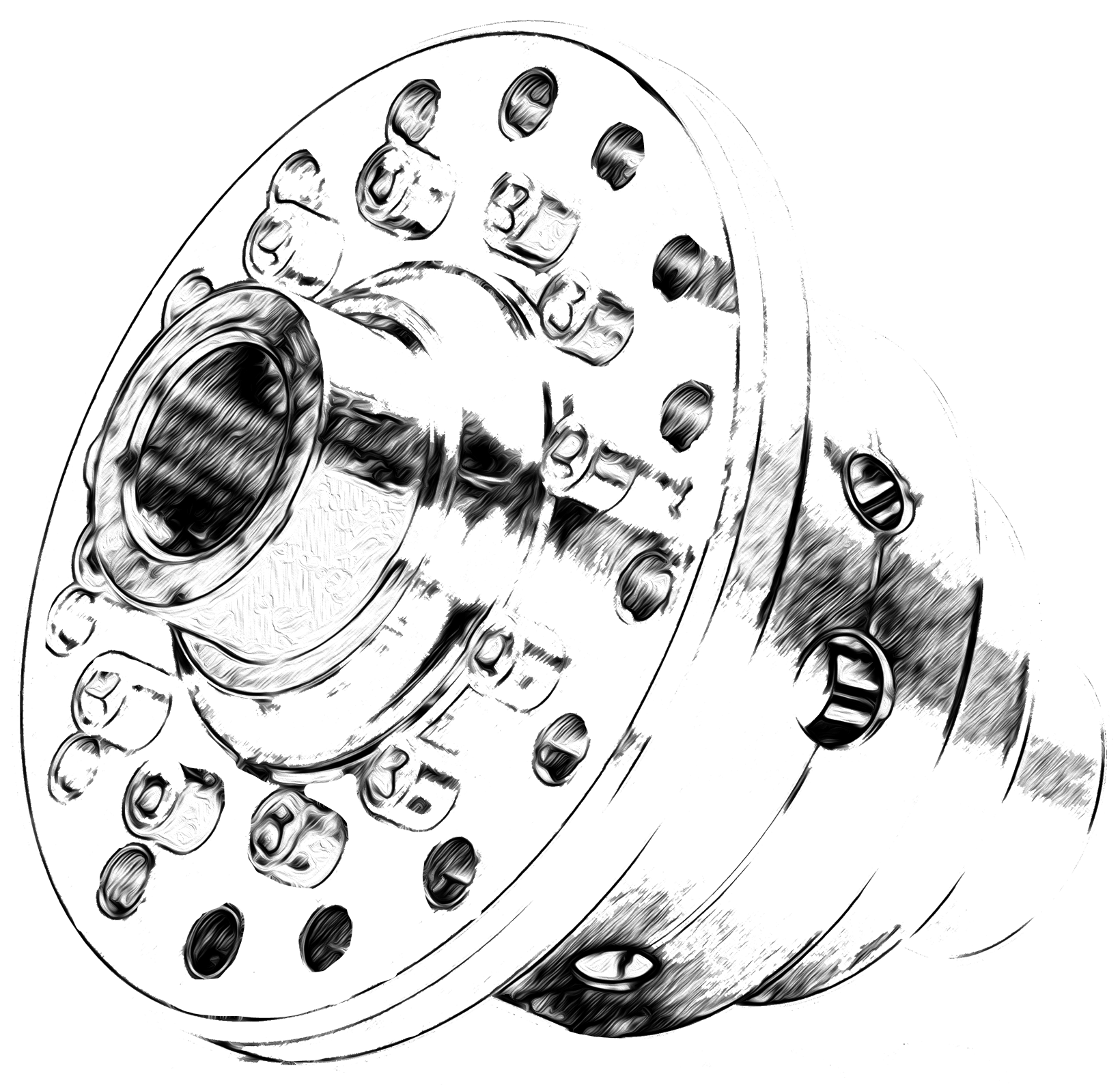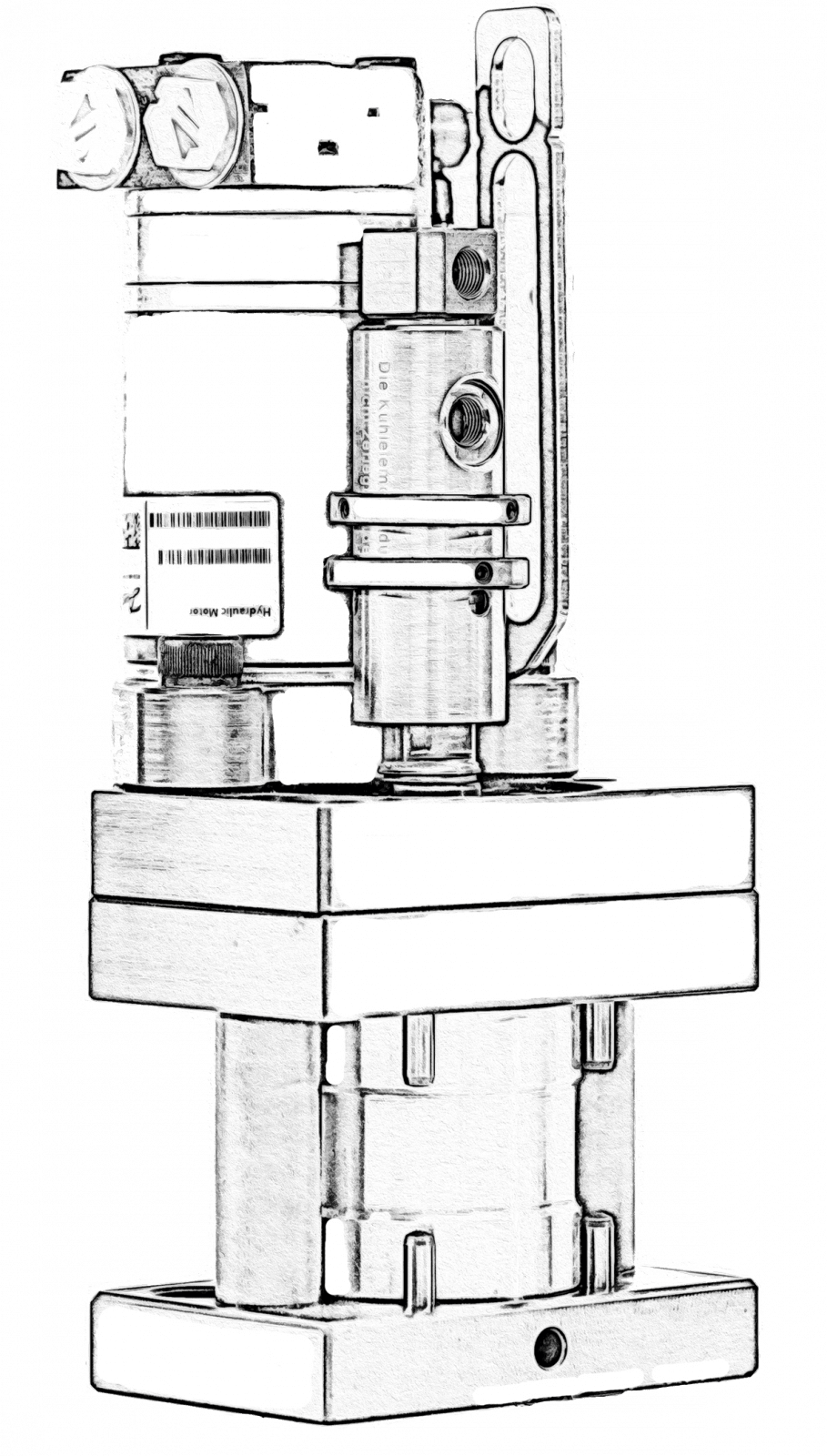 Izpolnite kontaktni list in oddajte svojo prijavo
Naša skupina DESOI vam je vedno na voljo. Prosimo, da v celoti izpolnite spodnji kontaktni obrazec in zaposleni bo z veseljem odgovoril na vaše pomisleke.
Polja, označena z *, so obvezna in jih je treba izpolniti.
DESOI GmbH
Gewerbestraße 16
36148 Kalbach/Rhön
GERMANY

INJECTION TECHNIQUE

ENGINEERING & TECHNOLOGY

THREAD UNSCREWING UNITS