mešano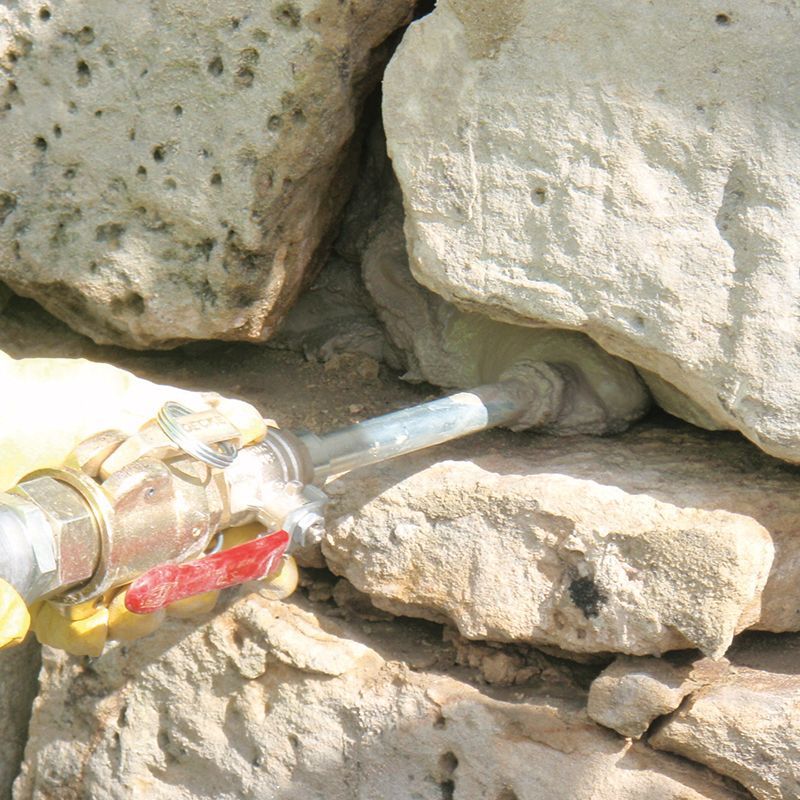 FUGIRANJE
Pri sanaciji zidu iz opeke ali naravnega kamna se pogosto izkaže, da je treba s prenovo izključiti nadaljnjo okuženost z vlago celotnega skupnega omrežja fug v zidu.
več o izdelkih
Brizganje, prevoz, polnjenje
Na področju sanacije in obnove stavb materiale prevažamo, brizgamo in polnimo, da prvotna snov ne bi bila obremenjena. Da bi upoštevali posebne pogoje zidave, obstajajo številne injektirne tehnike in možne aplikacije. Izbor primerne opreme za vaš gradbeni projekt je ustrezno velik.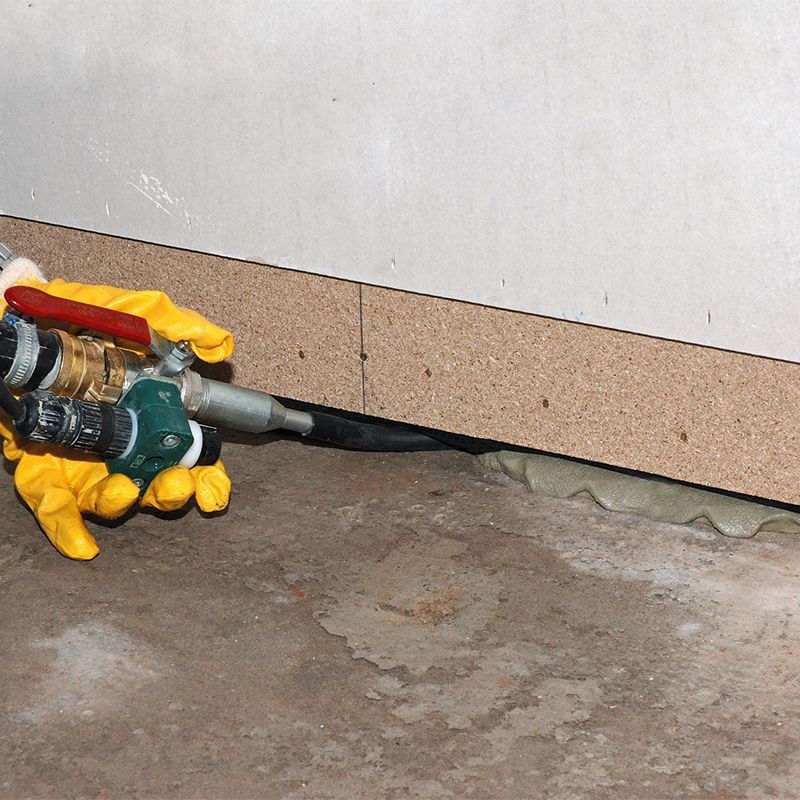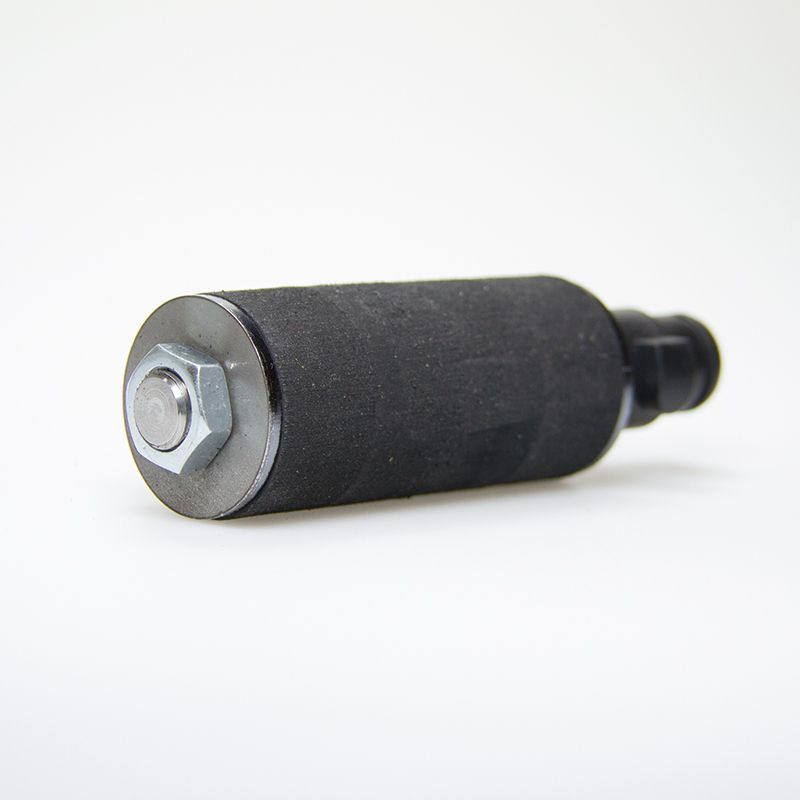 Blind packer
Fast and safe sealing of boreholes, anchor and pipe penetrations. Blind packers seal against water, dirt, vermin, etc. They are clamped in the round openings with a socket wrench via the tightening nut; overhead installation in ceilings is also uncomplicated.
več o izdelkih
NAVOJNI PILOTI DESOI
Navojni piloti DESOI omogočijo realizacijo temeljenja ali krepitev temeljenja stavbe v zelo kratkem času. Nizka teža in enostavna vgradnja sta primerni za uporabo v skoraj vsakem gradbenem zemljišču in vsaki lokaciji. Spiralna oblika navojnih pilotov ustvarja edinstveno razmerje prečnega prereza glede na celotno površino za vnašanje visokih vlečnih in tlačnih sil v gradbeno zemljišče. Zaradi aluminijeve zlitine, ki je izredno odporna na korozijo, je možna uporaba tudi v agresivnih tleh. S tem je mogoče pod neugodnimi pogoji zagotoviti življenjsko dobo, ki presega zahtevano minimalno dobo uporabe 80 let za stabilne stavbe.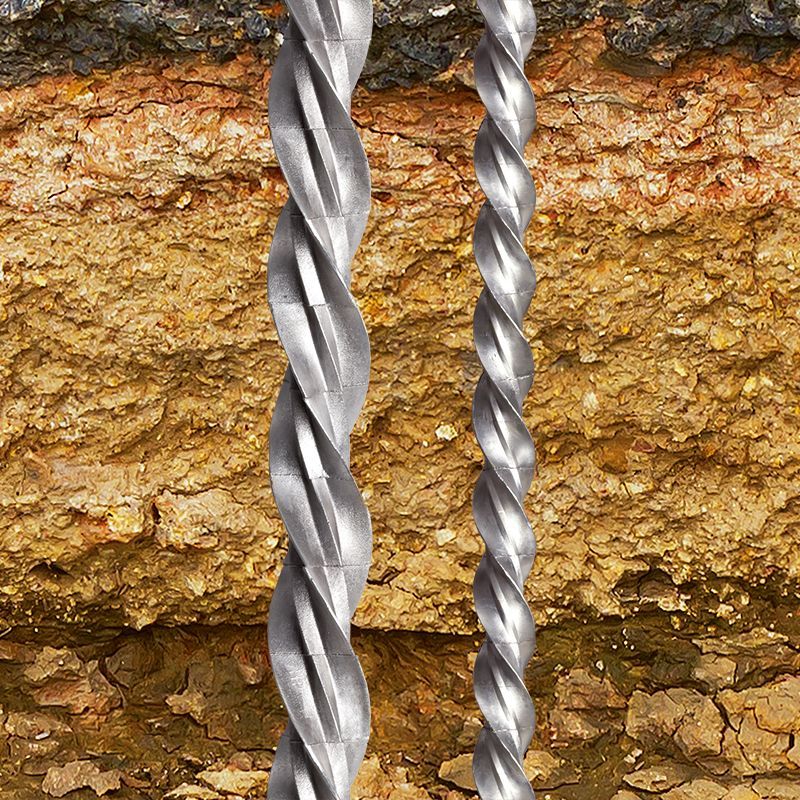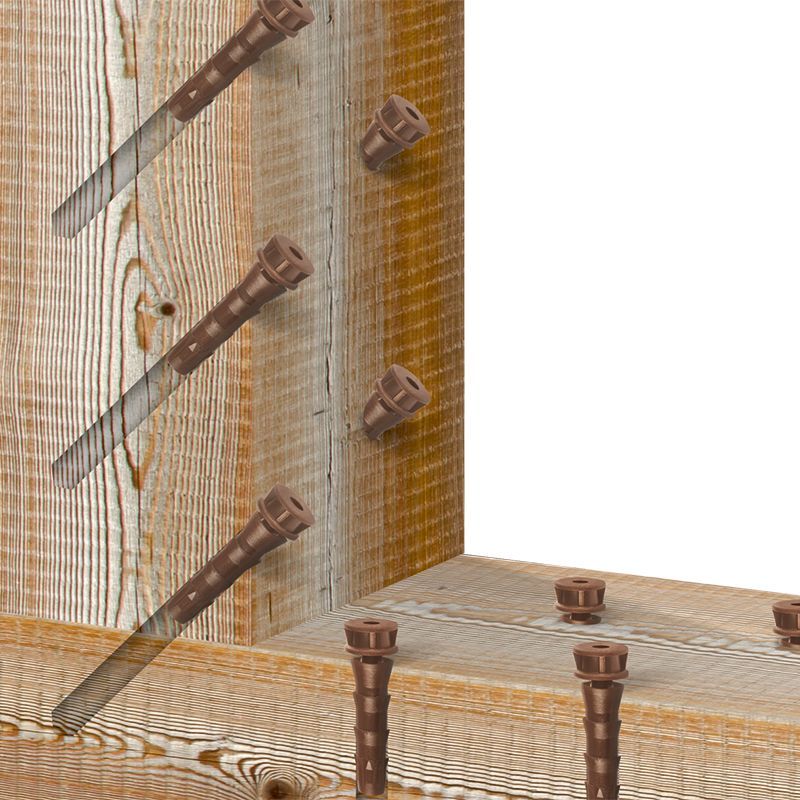 ZAŠČITA LESA / PREPREČEVANJE HIŠNE GNILOBE
Zaščita lesa zajema vse ukrepe, ki preprečujejo uničenje lesa ali lesenih konstrukcij oz. njihovo amortizacijo. Pojav prave hišne gnilobe je resna gradbena napaka po nemškem civilnem zakoniku (BGB). Praviloma obdelava površine ne zadostuje, tako da se uporabljajo postopki vbrizgavanja.